Welcome to Ground Floor Co-Working Space
Ground Floor gives you the resources you need to be comfortable, flexible and productive. Whether a designated or shared desk, large or small conference room, comfy couch or event space - we've got it.
Work at Your Own Space
As a locally owned co-working space who has called New Rochelle home for generations, we want professionals in our community to thrive. Ground Floor can make that possible.
The Space
Our office is the perfect space for flex time workers, consultants, freelancers, entrepreneurs and start-ups seeking an affordable yet inspiring and collaborative work environment.
Pricing
We've created simple, cost-effective plans just for you. We want you to focus on growing your business, writing your next script, or making an impact on the world - we take care of the rest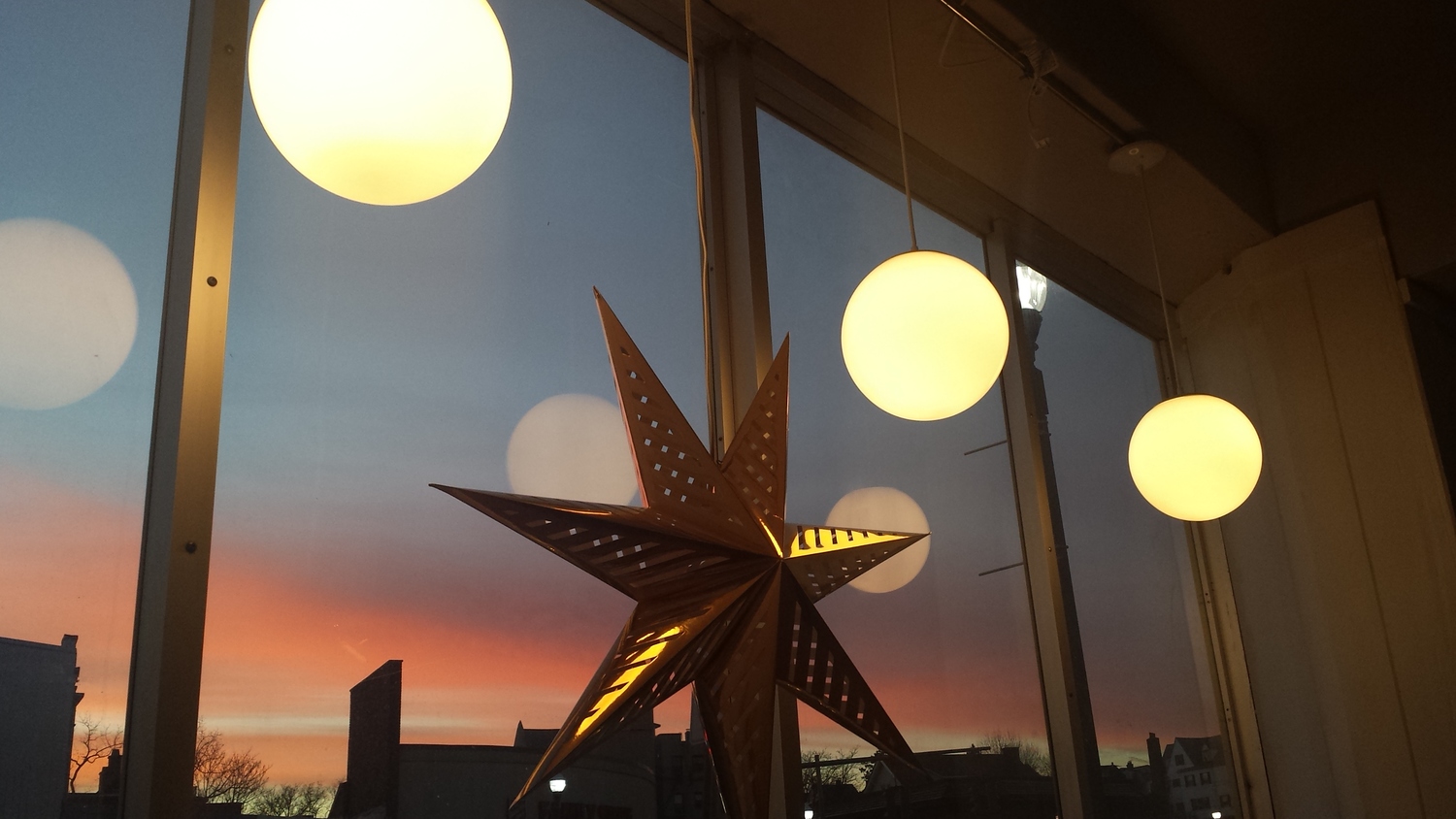 Ground Floor was created for the entrepreneurs, dreamers and doers in the New Rochelle area!
"The perfect office in the perfect location downtown - great for techies, creatives or the work-from-home crowd. I've never been more productive and happy with my work. Definitely check it out!
— Dave H.
- super fast internet
-Community Kitchen
- Event Spaces
- Common Areas
- On-site Printers